I am Fabian Le Gay Brereton and this is my home page on the World Wide Web.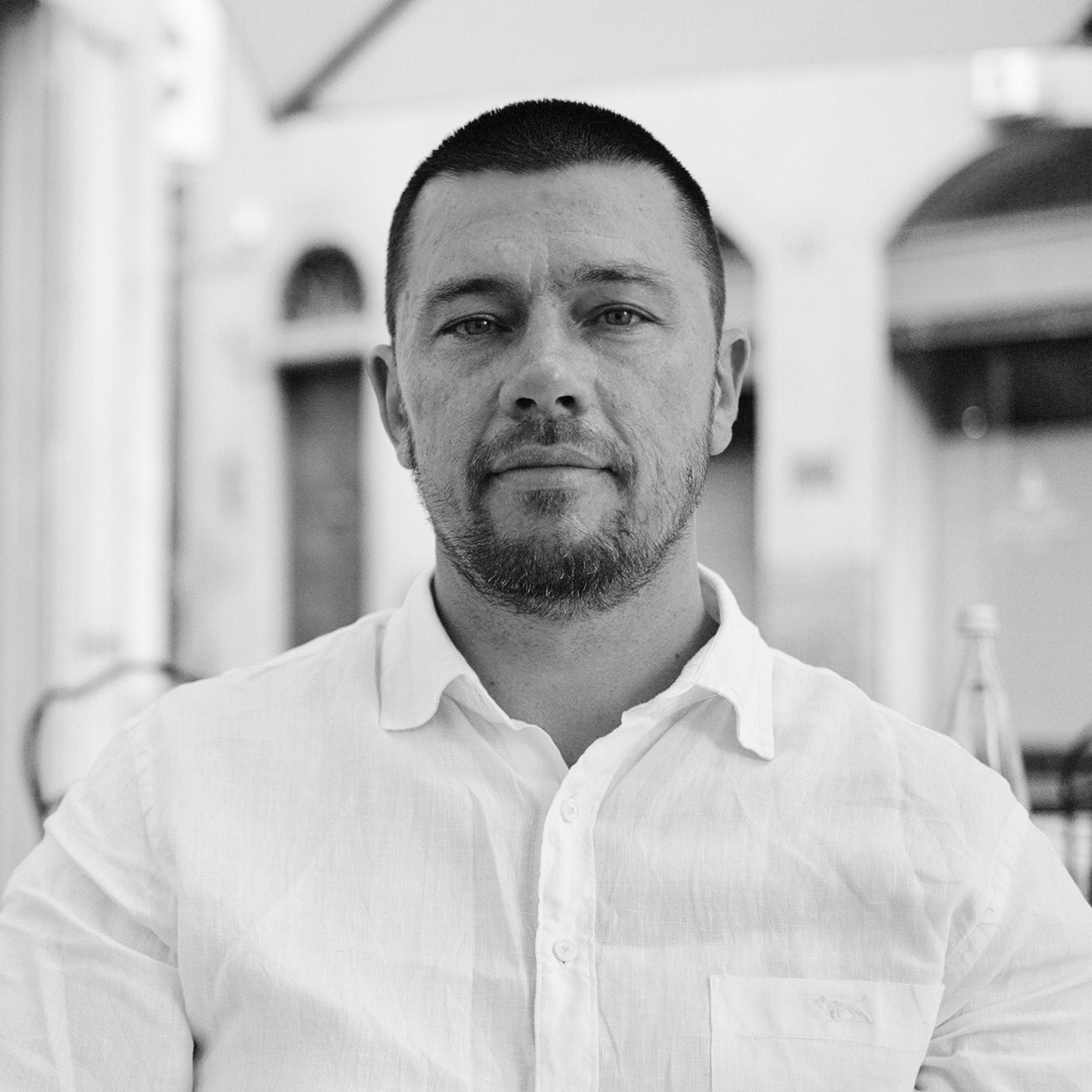 Before social media platforms we had blogs, and before blogs we had personal websites, and dlgb.net is mine. Here, I'll share some photos and articles, including my latest article about Vizzavi at the tail-end of the dot com boom in Europe.
I'm the co-founder and CEO of Gridcognition. We optimise the planning and operations of distributed energy systems like virtual power plants, community batteries, microgrids and embedded networks, and behind-the-meter renewable power plants. We can co-optimise loads, generation, and storage for all the players in the energy systems.
My previous startup was Greensense, which provided real-time monitoring of energy and water use for commercial property. Greensense was acquired by the largest dedicated energy provider to businesses in Australia where I worked as a General Manager for few years.
The best way to contact me is by email at fabian@dlgb.net. You can also find me on LinkedIn and on Twitter. I live in beautiful Perth, Western Australia, with my beautiful family. And that is all.