I am Fabian Le Gay Brereton and this is my home page on the World Wide Web.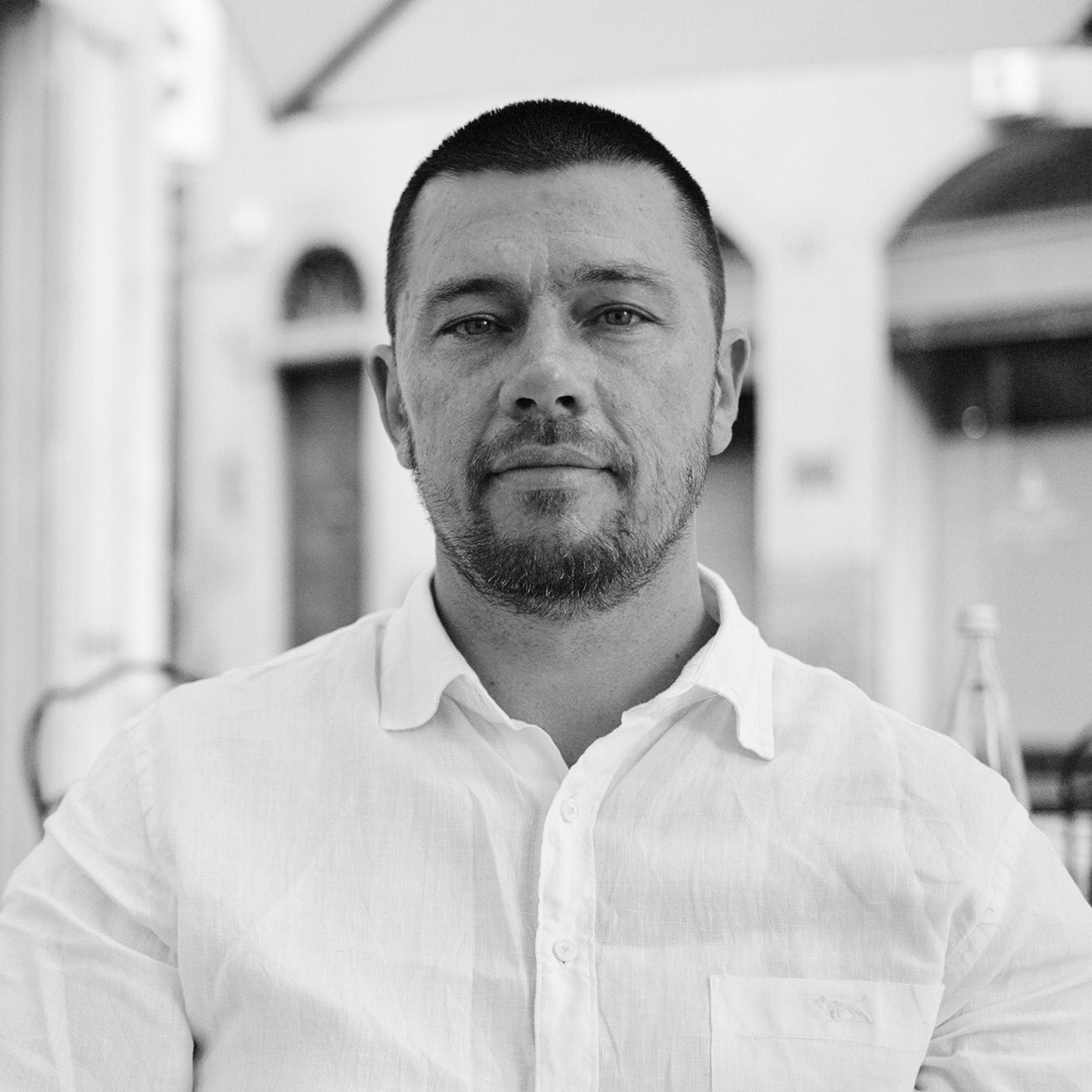 Before social media platforms we had blogs, and before blogs we had personal websites, and dlgb.net is mine. Here, I'll share some photos and articles, including my latest article about Vizzavi at the tail-end of the dot com boom in Europe.
In late 2008 I co-founded a successful software company called Greensense. Greensense was acquired by ERM Power in 2015 where I worked as a General Manager. A time that has just about come to an end. You can also read here about Greensense and some of the other projects I've been involved with.
The best way to contact me is by email at fabian@dlgb.net. You can also find me on LinkedIn and on Twitter. I live in beautiful Perth, Western Australia, with my beautiful family. And that is all.